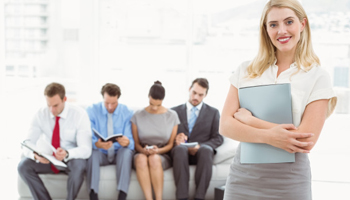 Walk in Interview:-
We provide part time consultants, business admin & technical professionals, permanent staff and managed services with relevant and appropriate experienced candidates as well candidates for entry level positions.

Walk-in interviews are conducted by our operations team in the branch office or by the site management team on the site with strong checks to ensure reduced risk of fraud. E-Recruitment module of our HRMS is linked to various channels like Job Portals, Social Media, Resume tracker etc., enabling quick and efficient sourcing and also provides a robust double check.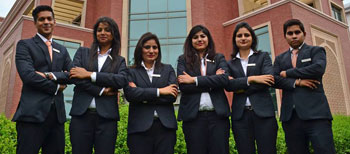 2. Campus Placements :-
We also deals in campus placements. Our specialized training program is custom - designed based on the requirements and needs of each and every client. It helps to ensure the selected candidates remain well-equipped to be productive with little settling-in time once on board.



3. Recruitment Process Outsourcing :-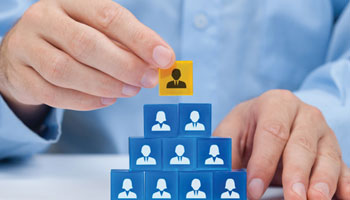 As VISION ARENA has an In-house Team of professional recruiters having respective domain and industry experience, our proven global recruitment solutions for permanent and blended work-forces are designed to improve productivity and business performance. Hence, the best RPO recruitment solutions offering by us significantly optimizes the quality of candidates, reduces time to hire, reduced hiring costs and provide verifiable metrics.

We develop a deep and diverse talent pool for different organisations which improve success rate of employee training programs and results in increased employee retention rates.